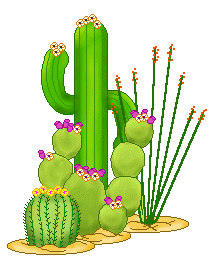 Welcome to the Grade 3/4 class!
City of Ste. Adele Vernissage [B8205]
Wednesday, Dec. 6 is a Dress Up Day
LA homework Dec. 4-8
Home reading as often as possible. Don't forget to complete your My Reading Life duo-tang.
Spelling tests on Thursday, Dec. 7. Check the Spelling Words section of the website to find your list.
Extras: Practice your typing skills
Typing Websites:
Website of the week:
Video of the week:
[U:2017-12-04 13:49; V:4481/2018-01-20 18:02]